---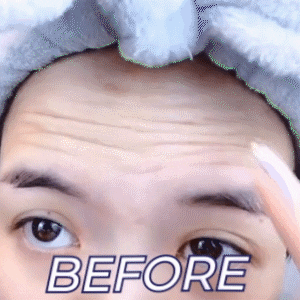 Reduce and eliminate 95% of wrinkles and forehead lines in just six to eight hours. Moisturising and rich in collagen and nutritious ingredients, it will bring radiance and youth back to your forehead just overnight.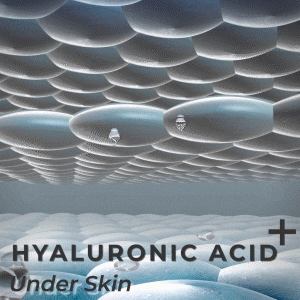 Collagen helps keep the skin soft, elastic, supple and smooth. By reducing wrinkles and dryness, it gives the elasticity and glow you deserve. Here's to the first step to younger and healthier skin.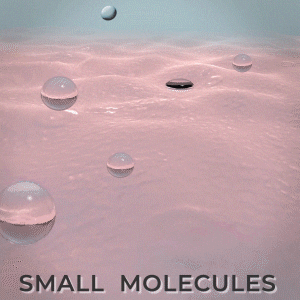 Features
With skin enriching ingredients such as collagen and Vitamin E, your wrinkles will be gone by 99% with daily use of 6-8 hours in a week's time.
Known for its numerous skin benefits: firming the skin and muscle, smoothing out fine lines, bring elasticity and moisturising.
Unique Gel Network Structure
Highly effective component content, slow release of ingredients for better absorption.
Helps loose skin bounce right back to youth, with radiance and glow.
Rich in moisturising ingredients, reducing dryness and redness due to it.
Tightening and lifting, no more drooping and layers of skin.
Erase all lines and wrinkles on the forehead, no frown without frowning.
Specifications
Time of Use: 6 - 8 hours for a week
Package Includes
5 Sheets of Wrinkle Reducing Forehead Mask